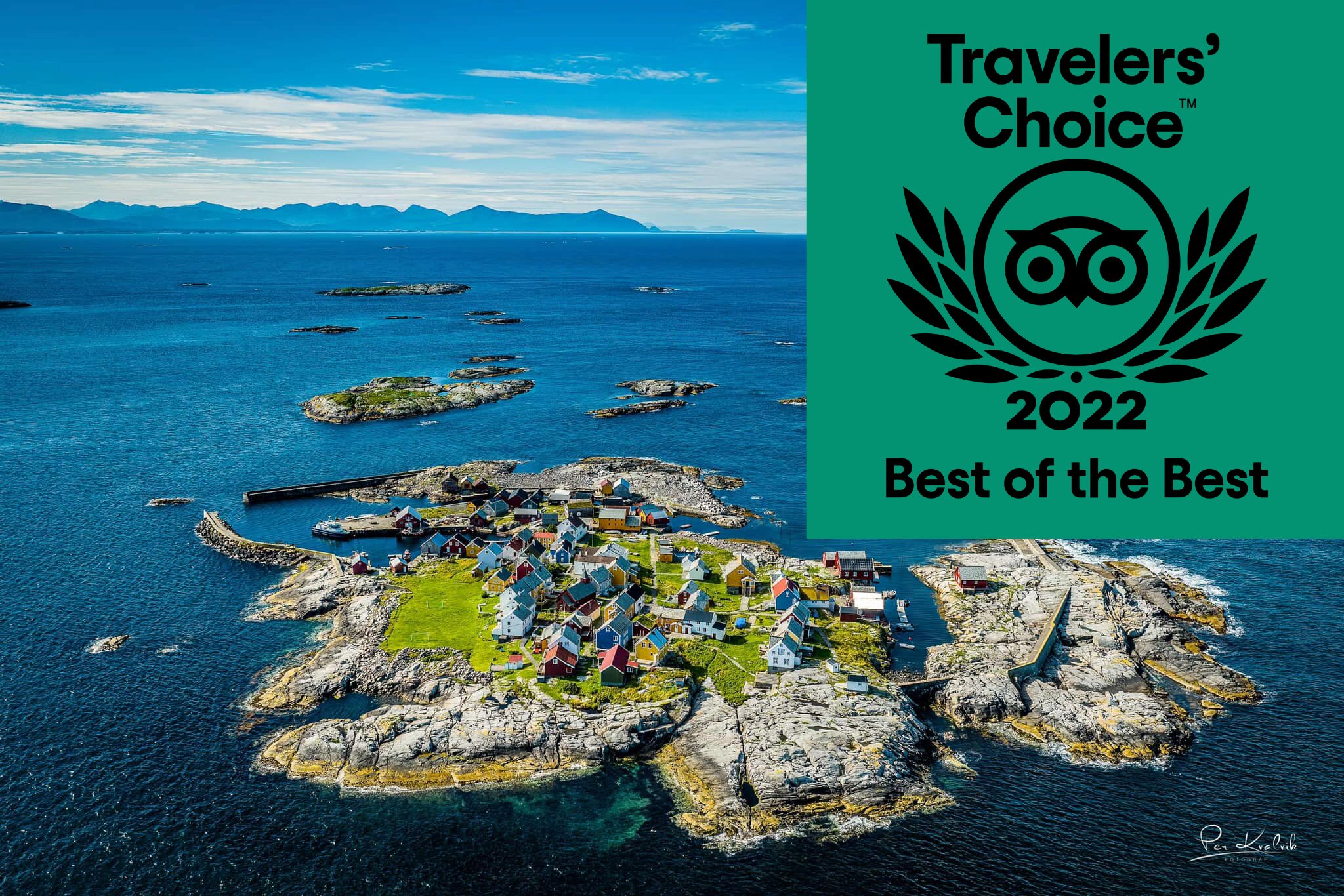 27/08/2022 by Gripruta
Travelers´Choice 2022
Thank you for the experiences and reviews.
We are overwhelmed to be able to deliver a product that only gets the top rating on Tripadvisor.
Proud and humble, knowing the effort we have put in, we say:
2022 is not over yet! We welcome you on board to a unique and authentic experience on Grip!