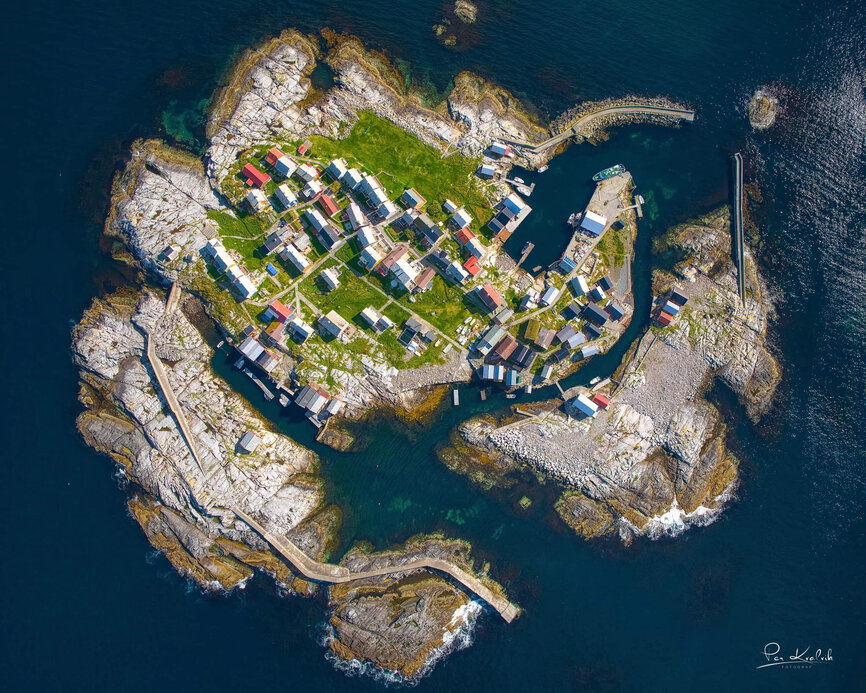 03/03/2023 by Gripruta
The final of reality show 71 Degrees North on Grip
The season is approaching rapidly, and we are experiencing a high demand after this year's finale of 71 Degrees North Team, which was held in Grip.
The whole of Norway got a glimpse of what our region has to offer in terms of coastal culture and nature during prime time television.
And the images from this unique fishing village out at sea have probably already caught the attention of many.
You can travel to Grip with us in the Gripruta from our beautiful home port in Kristiansund! A fantastic journey through time, culture, and nature.
Grip, which was Norway's smallest municipality in terms of both population and area until 1964, can rightly be said to be a small piece of Norway. We are looking forward to a fantastic season.