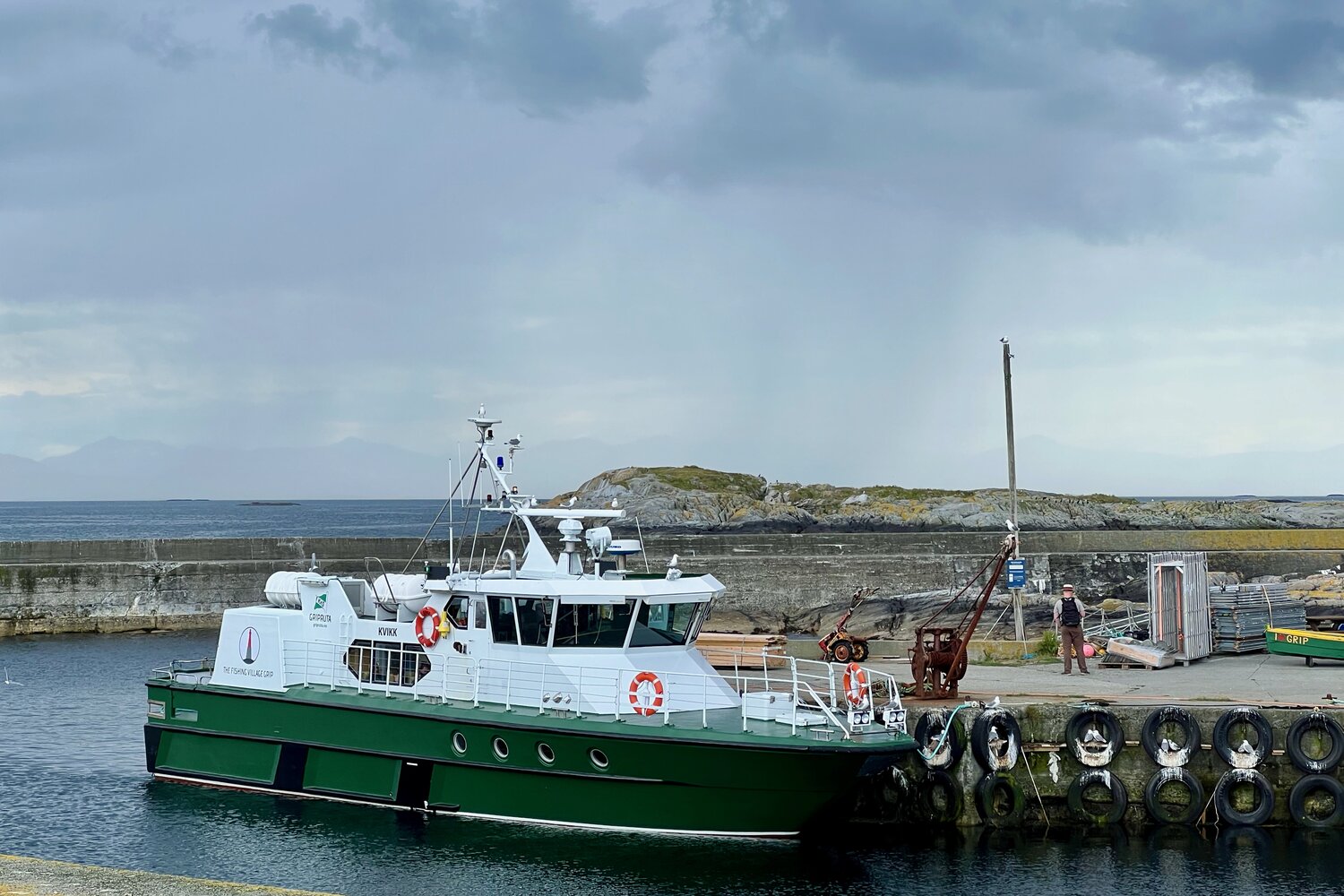 16/09/2023 by Gripruta
A thousand thanks for the season of 2023
What a summer we've had, and what a season it's been!
Experiences and impressions have been plentiful, and we are proud of the execution we have had.
A heartfelt thank you to everyone who traveled with us, and thanks to all who have contributed to the memories and joys!
We don't rest. Planning for 2024 is already underway! We will also operate Gripkroa then.
We wish everyone a wonderful autumn and winter!
Best regards from all of us at KKS Gripruta